Katy Perry's latest single takes the tastiest morsels of her signature Big Mac pop, rustles up a fresh salad of Scandi influences, and serves up a surprisingly nourishing meal.
As the pop icon's tentative return to the charts after enduring the bloodthirsty backlash sparked by 2017's Witness, 'Never Really Over' obviously has some commercial boxes to tick. Produced by Zedd and Dreamlab, the verses are standard tropipop and tailor-made for Spotify playlists, as Katy meekly describes a relationship she can't shake. But then something magical happens…
00:29 Katy starts belting. It sounds like 'Roar' but less embarrassing.
00:36 Katy belts the name of the song. This definitely isn't 'Roar'. You're listening to THE NEW KATY PERRY. She flopped hard and now the quality control is on lock!
00:47 Drums slap. Oh God what's happening.
00:48 JUSTBECAUSEIT'SOVERDOESN'TMEANIT'SREALLYOVERANDIFITHINKITOVERMAYBEYOU'LLBECOMINGOVERAGAINANDI'LLHAVETOGETOVERYOUALLOVERAGAIN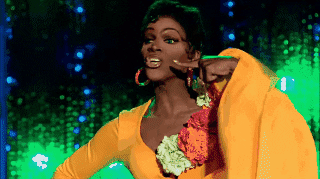 A lot of the song's beauty can be attributed to its sampling of 'Love You Like That' by Norwegian singer Dagny. Katy somehow adds more words to that 2017 blog hit's tongue-twisting chorus, unleashing a barrage of crisp, stuttering synths and addictive iterations of the word 'over' (there are 12 in this part alone).
This momentum is taken to further heights as the song shifts into a sublime middle eight that clobbers you with memories of 'Teenage Dream', particularly the potent Americana of its 'Let you put your hands on me in my skin-tight jeans' hook. Yeah, Katy went there.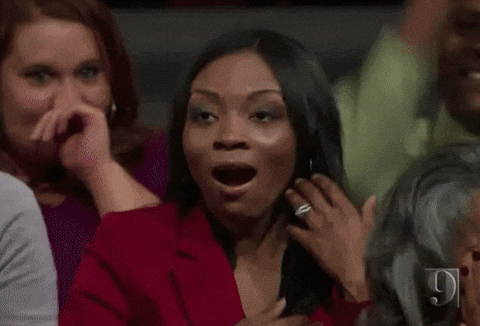 Crucially, 'Never Really Over' comes packaged with a strong media narrative, a weapon Katy has not had in her holster for some time. Do lyrics such as 'We were such a mess, but wasn't it the best?' refer to her once-tumultuous romance with fiancé Orlando Bloom? Or are they a plea to the casual single-buying fans who used to keep her record sales afloat via album-equivalent units?
You'll have to keep streaming to be 100% sure!