'Sometimes the greatest way to say something, is to say nothing at all…'
This is the major takeaway from Justin Timberlake's latest single. Not only does it cop a line from Ronan Keating, it also plays right into Trumpian rhetoric – the steadfast belief that you, as a public figure, have been misinterpreted, not misinformed.
The spectre of Taylor Swift's 'Look What You Made Me Do', looms over Timberlake's upcoming release Man of the Woods. Attacking the same free press that covered such PR hiccups as her infamous Grammys speech, and Kim K's Snapchat exposé, the lyrics were embraced and tweeted by far right rag Breitbart.
In the context of their feed – and maybe Swift's album, since she's yet to denounce white supremacists – these words push the narrative that hardcore conservatives form America's righteous oppressed, who've been shut out for the sake of political correctness and butthurt snowflakes.
Even if this wasn't Swift's intention, she made sure we'd never really know by imposing a media blackout throughout her reputation campaign. No interviews. No justifications. As she wrote in a letter to fans –'There will be no further explanation. There will be just reputation.'
The difference between Swift and Timberlake is that he is engaging with wokeness. He just sucks at it. Earlier this month, he tweeted support for #TimesUp – despite recently working with Woody Allen. He also preceded the hashtag with 'My wife is hot!'. Yes, really.
His post-apocalyptic video for 'Supplies', meanwhile, gave nondescript nods to Trump, Kim Jong-un et al, and appropriated protest culture with a glibness that would make Kylie Jenner's Pepsi commercial jealous. Needless to say…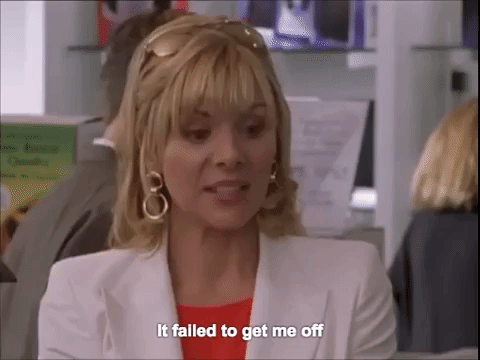 After enjoying a career full of privileged behaviour – letting Janet Jackson take the blame for Nipplegate, an 'All Lives Matter'-flavoured response to BLM – Timberlake's finally being challenged by voices with a newly-found platform. The advent of Black Twitter in particular has made him answerable to a community he's so often pilfered from.
Rather than seize the opportunity to understand the nuances of these discussions and strengthen his participation, Timberlake has hung a 'Do Not Disturb' sign on his conscience for all to see. In his own words, he doesn't want get to 'caught up in the rhythm of it' – because, by virtue of his skin colour, he can afford not to.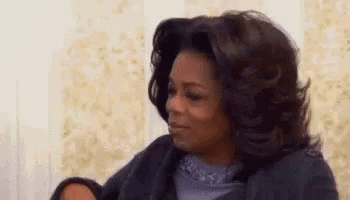 Perhaps my analysis is an overreaction, one wrought from an attempt to pin meaning to inexpressive songwriting. Throughout, Timberlake and guesting country star Chris Stapleton trade vague inanities that could literally be about anything – but it's important to look at the line Timberlake is towing in his promotion for Man of the Woods.
While a politically-engaged Katy Perry returned with 'purposeful pop' last year, Timberlake is being purposefully inoffensive. Festooning his music with whisky-warm guitars and donning masc rust-belt chic, he's not actively excluding listeners with conservative tastes – which is fine, music is for everyone – but coupled with his radio silence on key issues, the project sends a worrying and cynical message.
On February 4th, Timberlake will headline the Super Bowl LII halftime show. The odds of a statement that's a tenth as compelling as Beyonce's Black Panther tribute are low, but I'm open to surprises. Whatever happens on the night, Timberlake is right about one thing – if he continues to say nothing at all, it will speak volumes about who he really is.